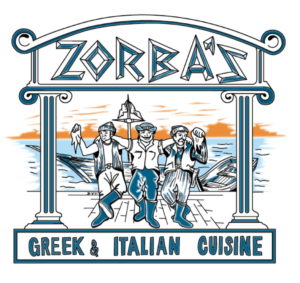 takeout and delivery available (Chapin only)
the best in Greek Italian food
Zorbas offers authentic Greek specialties made the traditional way. We offer mousaka, spanakopita, pasticio, gyro and souvlaki, as well as Grecian-style chicken, seafood, steaks and chops.
Always striving to offer the best in Greek/Italian foods, in a family-friendly environment.
"Great atmosphere, good service, authentic Greek food, all at reasonable prices. I had a Greek salad and the Mousaka, which was incredibly rich and of which I could eat less than half. But I have lunch for tomorrow. My dinner friends had spaghetti which was declared to be delicious, and one had a small cheese pizza which was pretty large for a small pizza. Our server was very attentive, and friendly. Go get yourself some Greek food!!"
With over 39 years of serving the people of the Columbia area, we provide our customers with great service & great food!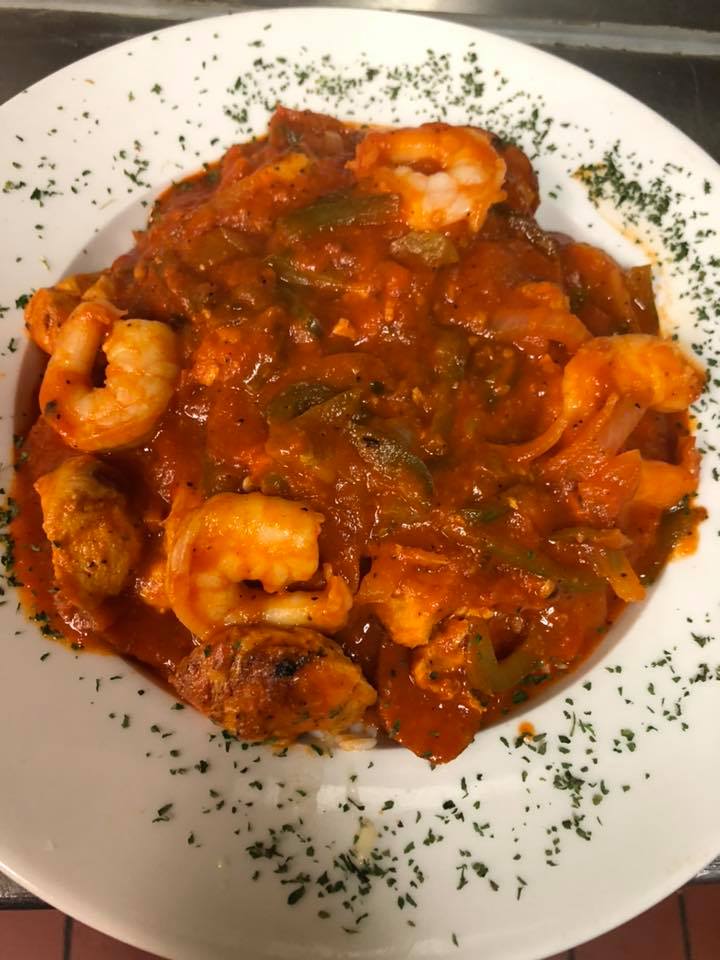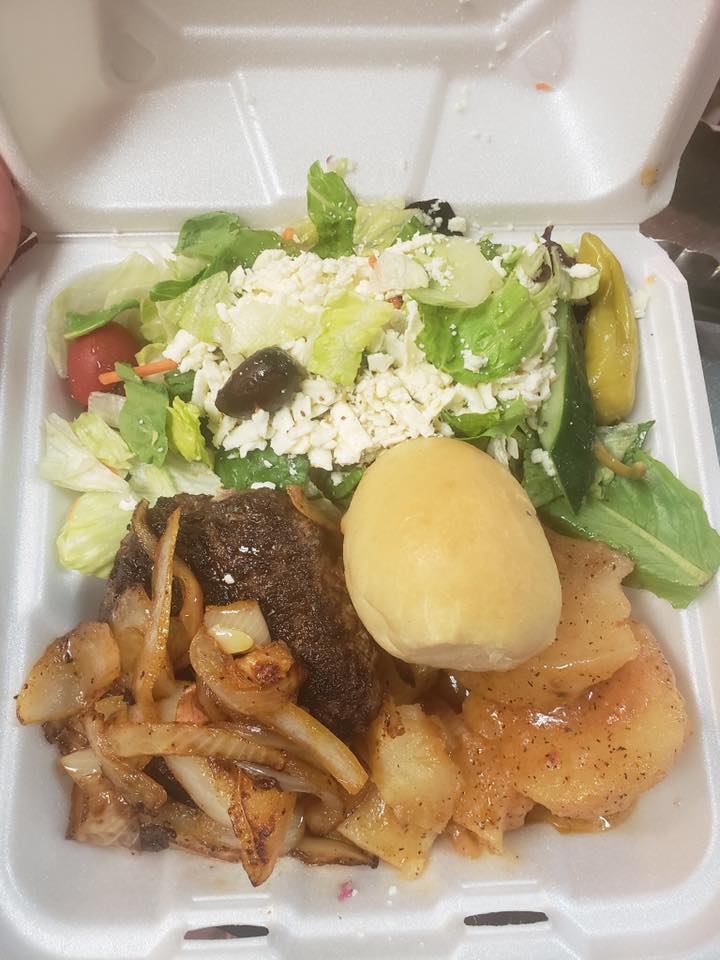 Carry out and Delivery available
Our menu available for both carry out, delivery, & also curbside service upon request.
Ask our To-Go specialists about our newly stocked dessert case. 
(803)345-8884
The best way to experience our wide collection of sweets is to visit the store. Follow the aromas and choose the most enticing sweets to satisfy your palate.